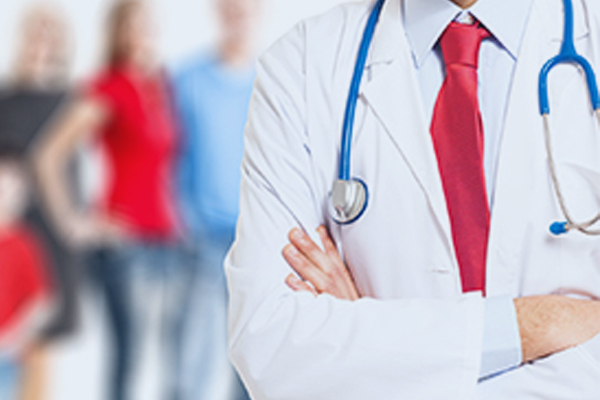 MEDICLAIM/HEALTH
Failing to access health insurance will put you in to either poor health due to non-affordability or spiral individual into financial distress due to high medical bill.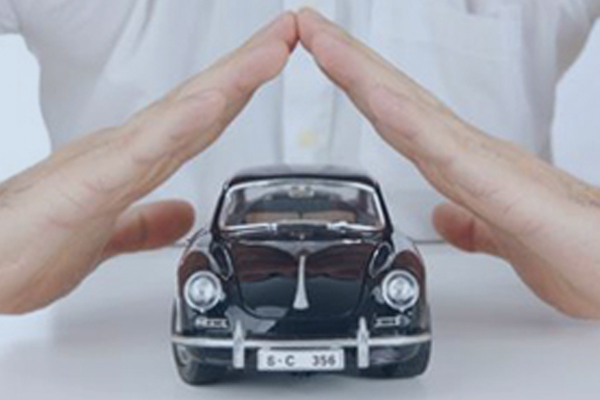 CAR INSURANCE
Your car insurance policy is the most important document in your vehicle because it protects you against financial loss and legal issues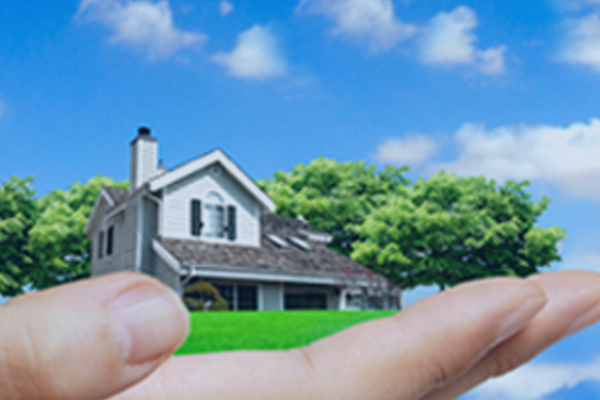 HOUSE INSURANCE
Homeowners insurance is a good way to protect your assets in the event of a catastrophe such as a fire, burglary, earthquake, floods and much more. Insure your home today.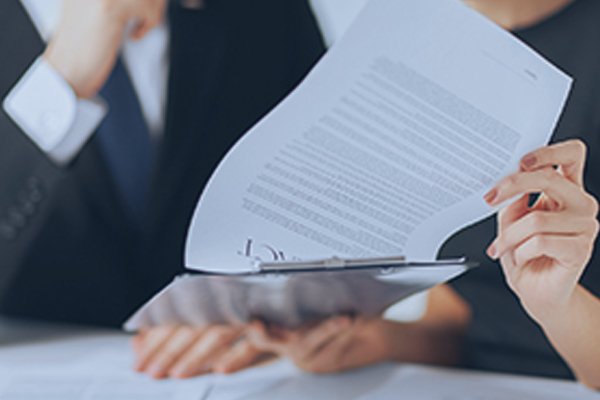 BUSINESS INSURANCE
Business insurance helps you in unfortunate events. Business is all about ups & downs and if not insured today in times of emergencies you will be left with nothing. Insure your business for smooth flow of your business.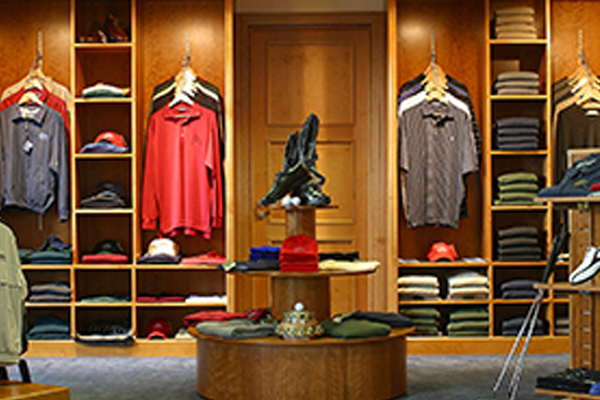 SHOP INSURANCE
Shop insurance provides coverage for losses that might arise due to unexpected events, such as theft, fire or natural disasters. A single policy can cover all the risks associated with a shop or showroom.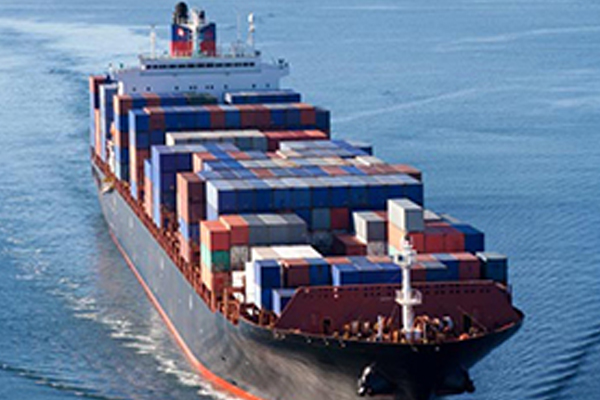 EXPORT/IMPORT/TRANSIT
A businessman wants to be secured for his goods. Especially countries which are located on the other side of the sea, a businessman may have to use marine venture. Marine insurance keeps them away from worry and fear.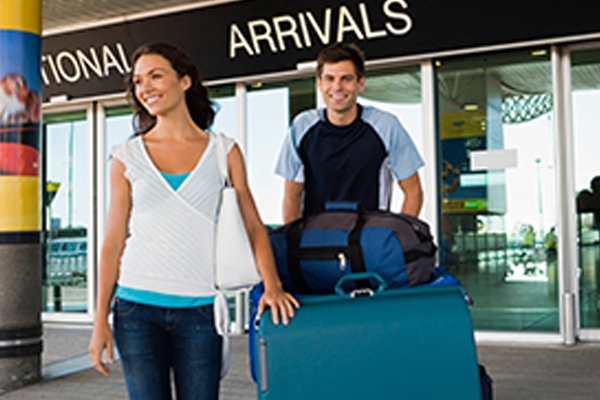 TRAVEL INSURANCE
Travel insurance is a good way to give you coverage you in the event of any mishap during your travel and it provides you with all types of assistance. Insure your travel today.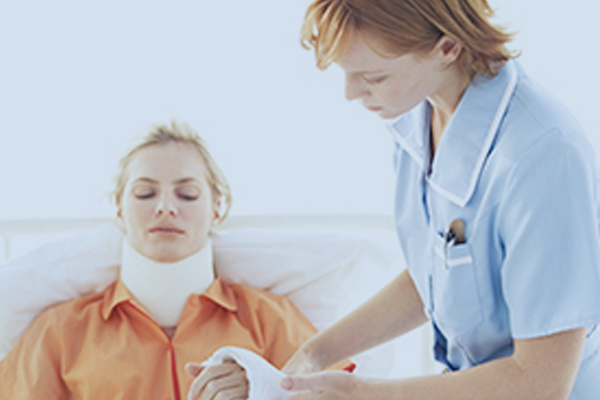 ACCIDENT INSURANCE
A personal accident scheme is a new term for all the audience. It covers the policyholder against death or disability due to an accident. All general insurance company offers this policy.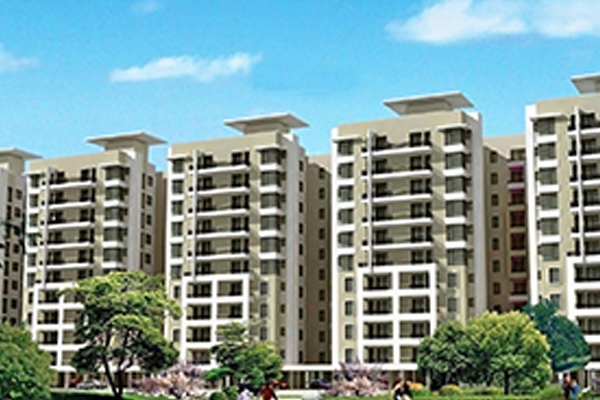 SOCIETY'S INSURANCE
Your cooperative society is entrusted with managing the affairs of the society, handling staff and managing administration. We offer a complete insurance package that has been specially designed keeping in mind the insurance needs of your society.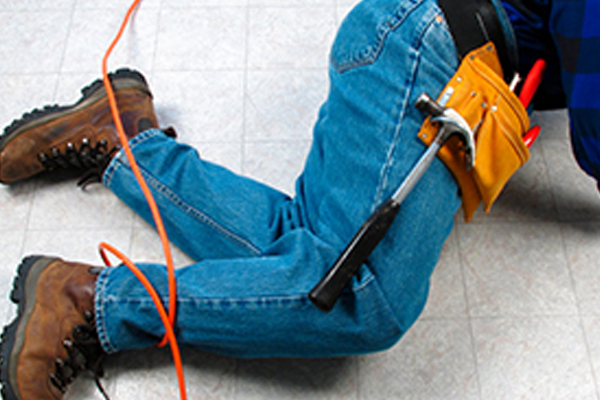 LIABILITY INSURANCE
Safeguarding your business is very important. Public liability insurance refers to insurance that will cover any inconvenience that may cause to you or your customer. Employer's liability insurance is a protection of people who work for you.